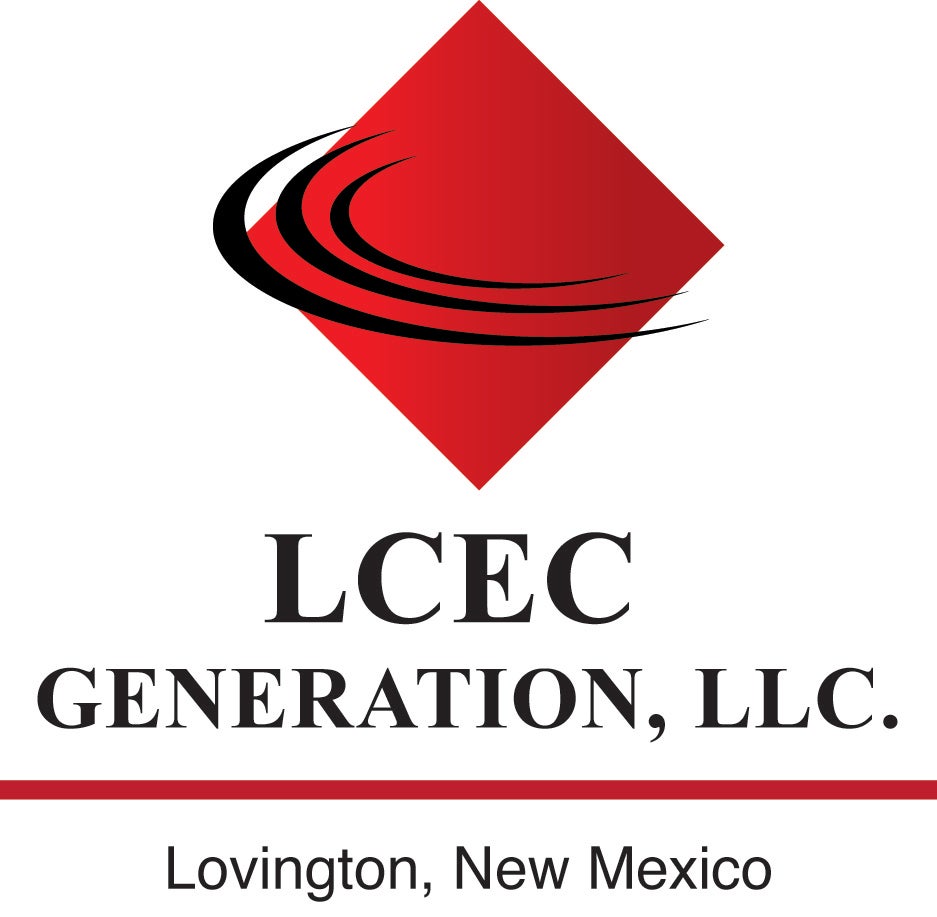 LCEC Generation, LLC is the well-planned solution for future power supply.  The plant utilizes five Wärtsilä 20V34SG engines, each with 9.3 megawatts (MWs) output.  When all engines are operating at full capacity, the generation plant can produce just over 47 MW of electricity.
The plant utilizes natural gas-fired, reciprocating engines that are radiator cooled by a closed loop system, thus reducing the need for a large water supply. The emission reduction system in place reduces the nitrogen oxide (NOx) by 96% and the carbon monoxide (CO) by 94%. 
The engines can be started and up to full load in under five minutes.  The plant utilizes technology to change loads very quickly, making it a great "wind chaser."  LCEC Generation, LLC is tied into approximately 27.3 MW of clean, wind-generated energy from Exelon's nearby wind farm that was constructed in June 2012. 
                                               LCEC Generation is the first plant to pair a generation plant utilizing Wärtsilä gen sets with wind energy.  
LCEC Generation, LLC was awarded POWER Magazine's 2013 Top Plant Award. This award recognizes a plant that has entered into commercial service within the past one to two years and leads the industry in the successful deployment of advanced technology and efficiency with minimal environmental impact. LCEC was profiled in the September 1, 2012 issue of POWER Magazine.