At Lea County Electric, we want to make the process of becoming a member and receiving electric service as smooth as possible. Having the required information on hand when you apply for service will save you time. We've outlined the information you will need to bring into our office to set up your electric service account and membership at the Cooperative.
We require: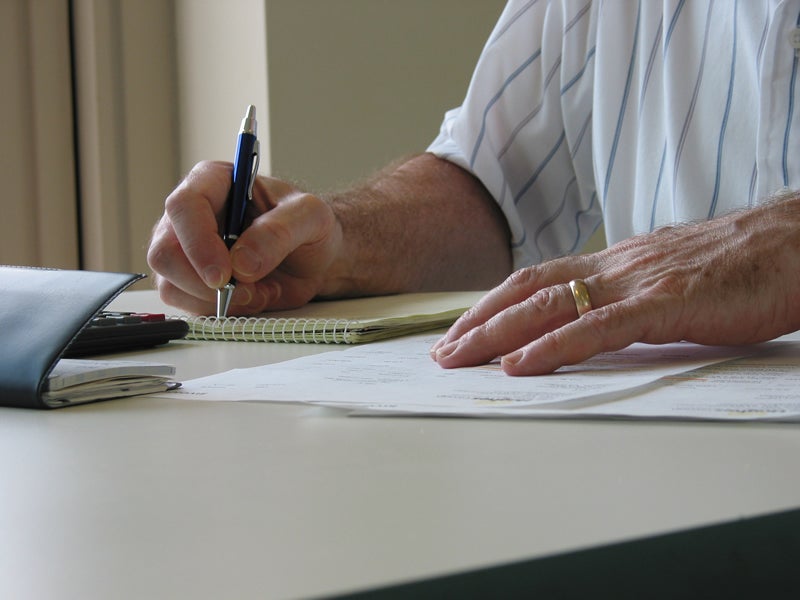 Name

Mailing Address (current)

Daytime Phone Number

Alternate Phone Number(s)

Completed and signed Application for Service (Obtained by calling or coming into our office.)

Applicant's Social Security number or Federal Tax ID

A valid driver's license or photo ID

Deposit on account (if required)
Existing Service Location
An existing location is any place where a meter is already present, and electricity has been on before. This includes a change in tenant requests. To connect service at an existing service location, please have the following information ready to provide to the customer service representative:
Service address (of the property where the meter is currently connected - street name, 911 address, county)

Meter number
New Location
A new location is any place where there has never been electricity, including new home construction, a business, or other non-residential services. To establish service at a new location, please contact our Engineering Department.  For further information, simply come by our office to apply for service, or call us at 575-396-3631.
Deposit Policy
Other Special Services:
All service connections or disconnections requested and made after regular working hours and on weekends or holidays, which have not previously been arranged for, may be made at the option of the Utility.