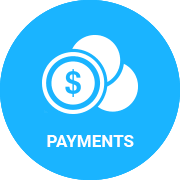 Payment Options
A member may pay in person with cash or check at one of our offices (7:00 a.m. to 5:00 p.m. at our Lovington office; 8:00 a.m. - 4:30 p.m. at our district offices) or use the night deposit box for after-hours payment at any of our offices. Also, for your convenience, the Cooperative offers Automatic Bank Draft and a Levelized Budget Pay Plan.
Locations
Lea County Electric Cooperative (LCEC) has new billing and payment changes!  The SmartHub site will make online check payments, credit card payments and receive electronic bills easy on your computer.  You can also download the SmartHub App onto any of your smart devices.  Go to your app store or google play to download it today!  You may also scan this QR code with your device's camera to upload the SmartHub App.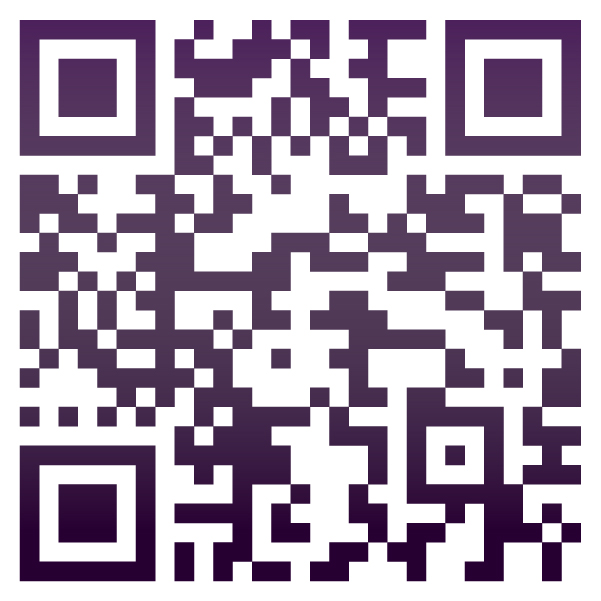 To pay through SmartHub click here.
To learn how to register for SmartHub on the Web click here.
To learn how to register your Android device click here. 
To learn how to register your iOS device click here.
Frequently Asked Questions (FAQ's) about SmartHub 
If you prefer quick and easy, no-frills online payment, we have an option for you. Simply enter your account number to view all current balances and simple payment instructions. Payments are applied to your account immediately. Pay Now Online
Lea County Electric Cooperative now accepts Visa, Master Card and Discover for payments up to $1000 on your electric bill!  You can access our phone payment system in any of our three office locations in Lovington, Tatum or Plains.  Or you can make your credit card payment transaction over the phone by calling 1-575-396-3631.  You must have your electric account number and credit card information to use this service.
The Cooperative offers an automatic bank draft plan which allows members to pay monthly electric bills electronically without the hassle of writing checks and remembering to mail them before the bill is due.
Each month, the amount of your bill will be automatically withdrawn from your bank account. You will continue to receive a monthly bill reflecting the amount due and the payment date for record keeping information. Your monthly bank statement will also itemize the draft information.
To enroll in this plan, visit one of our offices and request to be set up on an Automatic Payment Draft. Any of our friendly Customer Service Representatives will be glad to help you sign up for this. For more information, call us at 575-396-3631.
The Cooperative recognizes that sudden increases in fuel costs and climatic conditions can place undue burdens on its residential consumers. In an effort to assist you in monthly bill planning, we offer the consumer an opportunity to spread monthly payments more evenly over a longer period. We offer our Levelized Budget Payment Plan (LBPP). This plan is available to any residential member who is current on their payments. You may enroll in LBPP at any time.
To determine the amount, you will pay each month, the Cooperative calculates a monthly average amount based on your current month's usage plus the previous 11 months of usage.
Once enrolled in the LBPP, you will remain on the plan until you notify the Cooperative. Members on LBPP who have three delinquent payments within a 12-month period will automatically terminate the plan. For more information, please contact Lea County Electric by phone at 575-396-3631.
The Cooperative has at each office location an after-hours drop box for our members' convenience. We do ask that you do not deposit cash in our drop boxes.
Members can mail their payment to our mailing address. Envelopes should be addressed to:
Lea County Electric Cooperative
P.O. Drawer 1447
Lovington, NM 88260