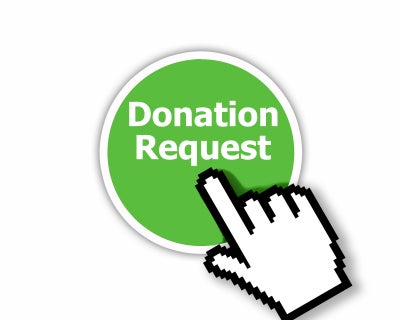 Lea County Electric has a long and proud history of quality service and commitment to the communities we serve. Our Sponsorship and Donation Program is just one more way we support our communities.
We receive many requests for sponsorship and donations. To facilitate requests, our guidelines include:
To submit in person, please print the attached application and return it to our office at 1300 West Avenue D in Lovington or mail to P.O. Drawer 1447, Lovington, NM 88260, attention Marketing and Member Services Department.

All Sponsorship or Donation requests must be submitted in writing.

The Cooperative allocates Sponsorship and Donation funds to be used by schools, groups or organizations located in our service area.

The Cooperative does not donate to religious organizations, individuals, or travel funds.

Funds that are donated by the Cooperative are to be used to positively impact the members and communities of Lea County Electric.

Please submit your request at least a month in advance of your need to receive the best consideration.
To apply, simply click below to submit an online application for Sponsorship and Donation.